Why do you need to hire a wedding planner?
Planning a marriage might be a stressful experience for a couple, especially when they travel abroad for the wedding of their dreams.
There are the paperwork, venue-rental and menu-selection issues. Finding the perfect event host, photographer, videographer, music-band, and decorator is not a fun experience either.  Yes, marriage legalization in Georgia is smooth and easy but there are many specific issues that are hardly manageable from abroad without a help of a professional planner.
We provide you with a free consultation (live or distant) to understand your needs and goals. We consider your preferences, wishes and desires and start planning your wedding accordingly.
We answer all your questions, are available all around the clock and simply ease your stress and provide you with the peace of mind.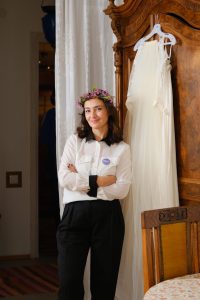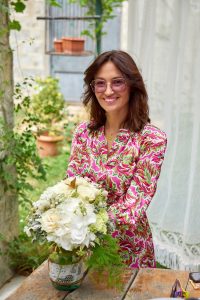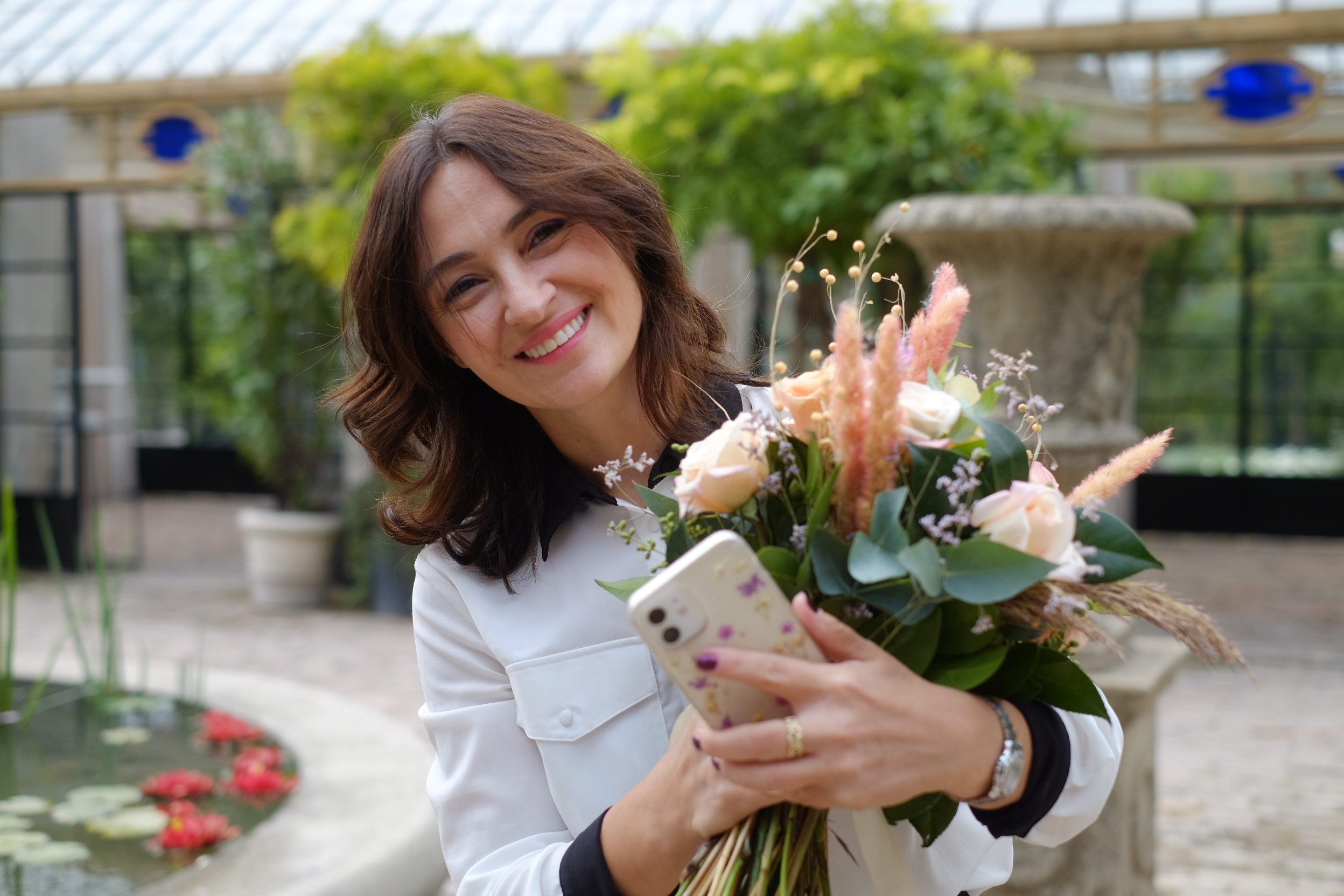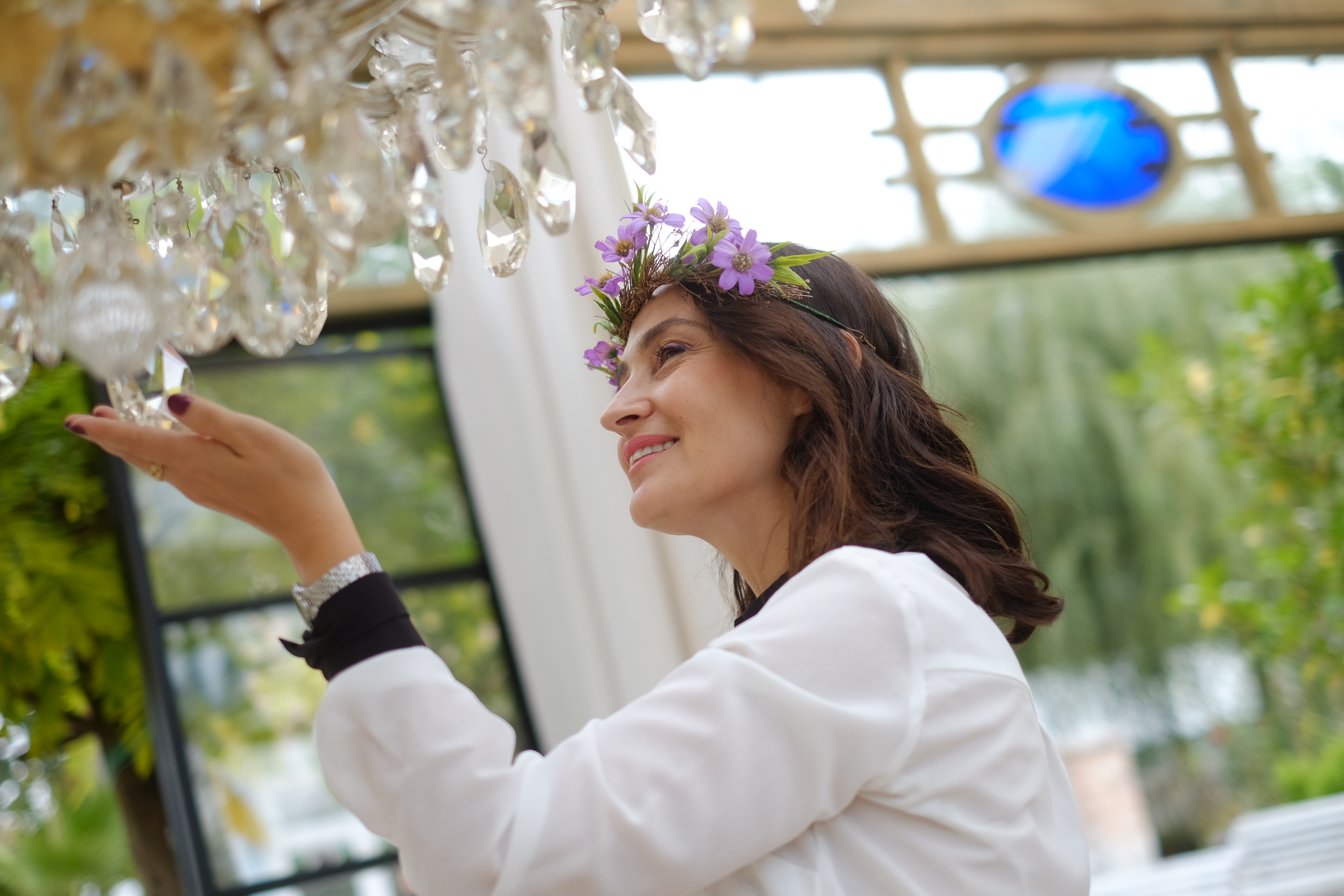 Possessing years of experience, we are familiar with the local market and have connections and relationships that are built over time.  We have a unique approach to each of our couples and suggest them the venues, program, décor & design that best matches their requirements.  We have the insight that is not available to you by simply searching online and we handle any problem that arises with grace.
On the Big Day our team is on the venue and takes care of logistics, food and drinks, decorations… MUZA ensures that the event runs smoothly, in accordance with the scenario and timeline written earlier.    
"We deliver a seamless and relaxed experience every step of the way and ensure the most enjoyable experience for everyone".