A 2-hr wedding photo-session in the iconic hotspots of Tbilisi
A romantic photo-session with the vibrant, charming and unique backdrops of the city
Price: $ 350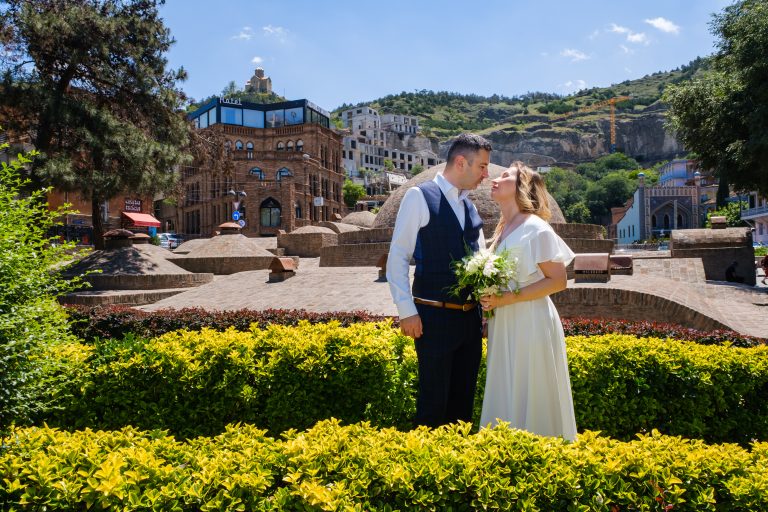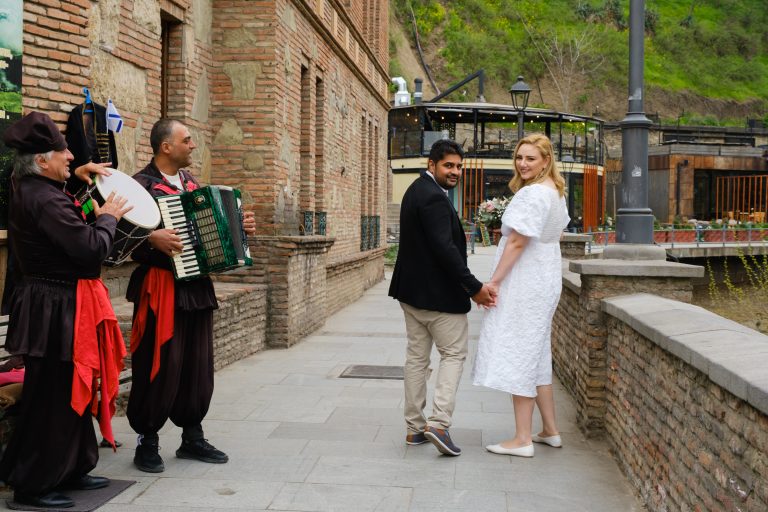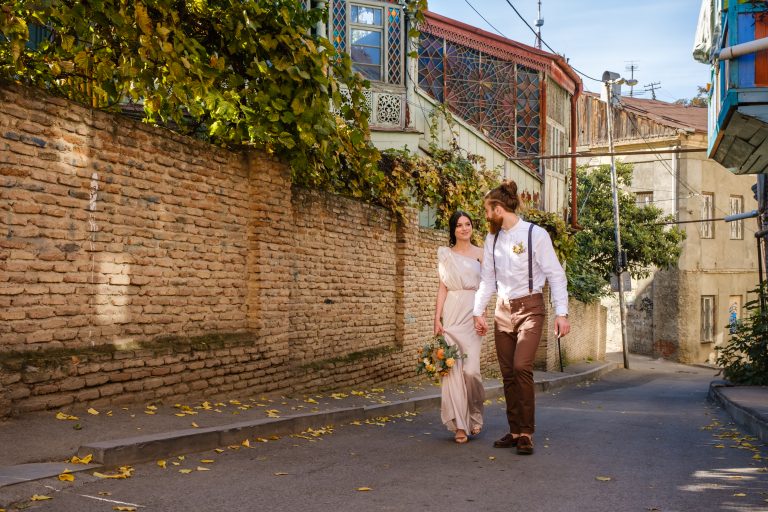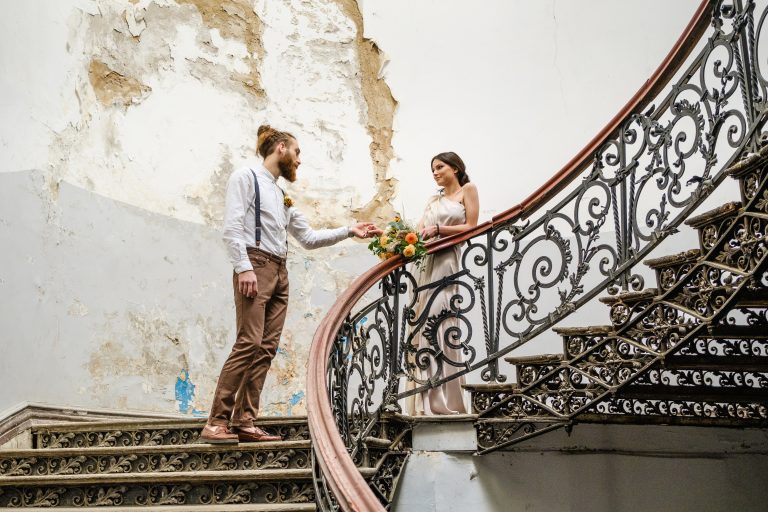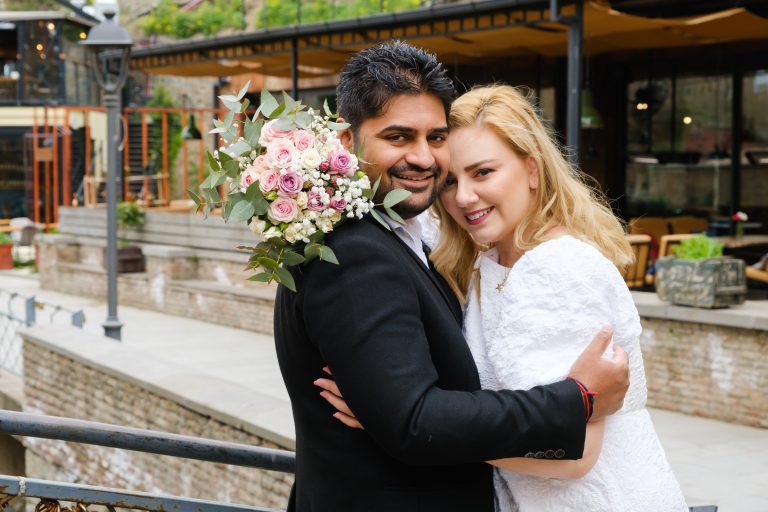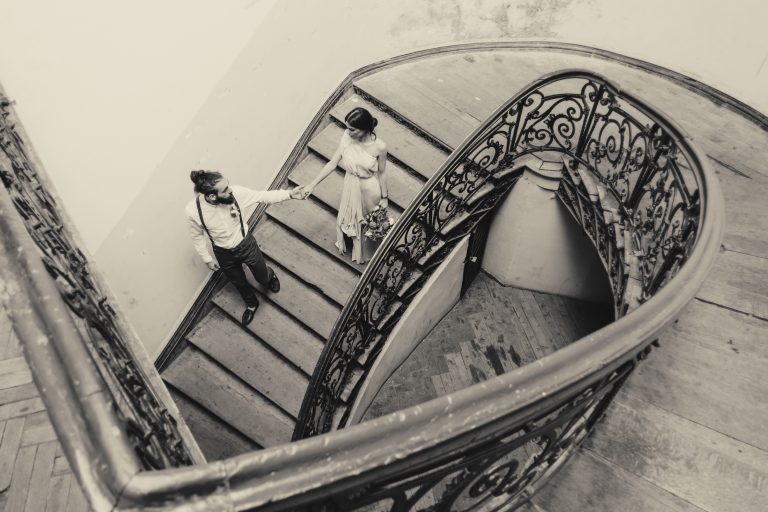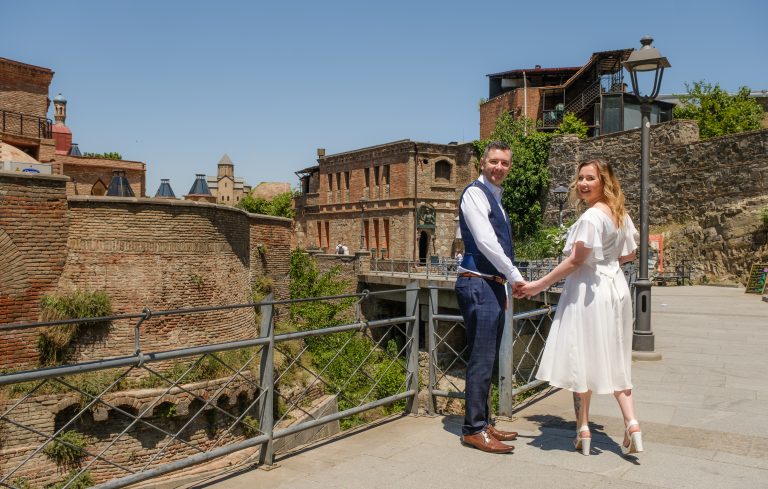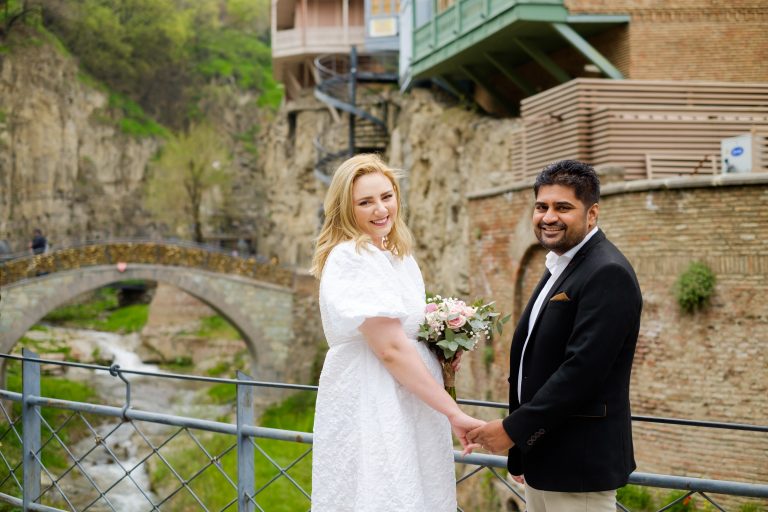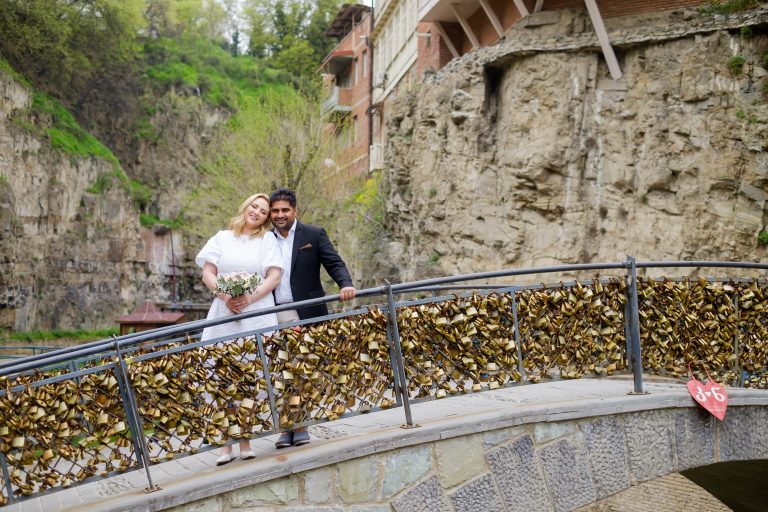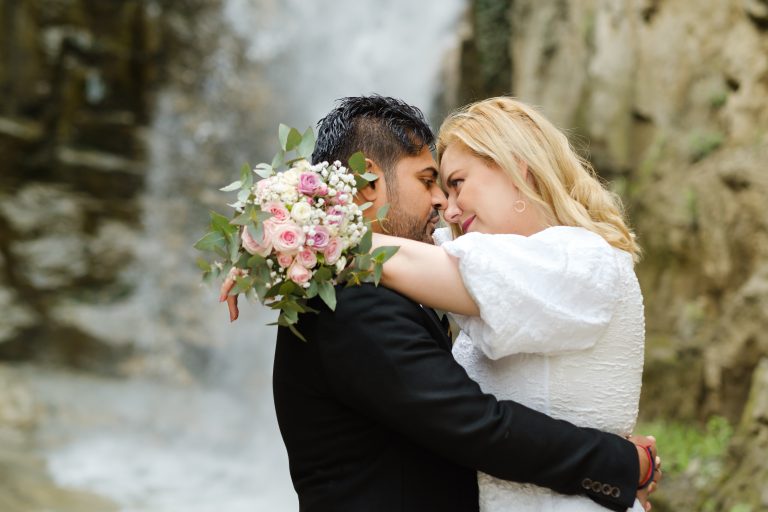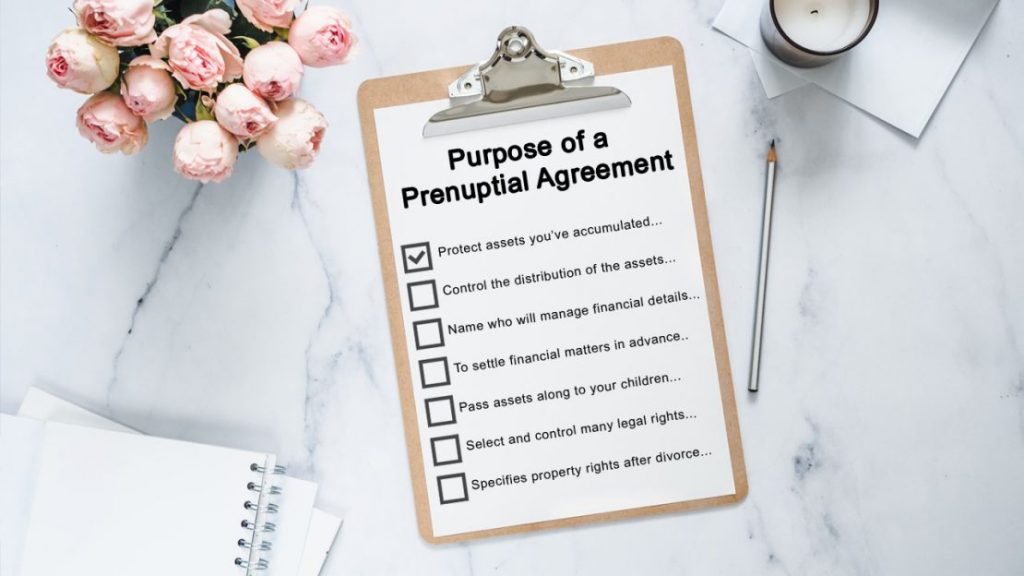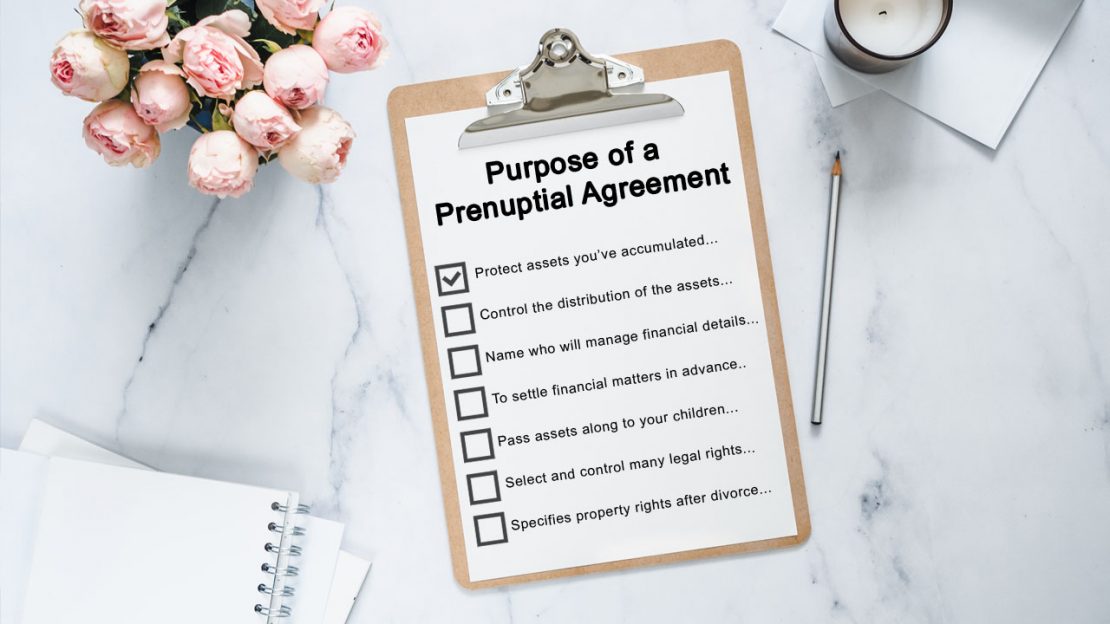 Prenuptial Agreement (Marriage Contract) with the worldwide legal power
Price: $ 180 (with other packages offered by us), $ 220 (contract only)
Requirements: passports of the couple.
Description: Prenuptial Agreement is prepared by a notary and is signed by the couple. An appointment at a notary's office is made in advance (booked by us). A notary provides the couple with the draft of the contract (Georgian and the English translation). The couple looks through the draft and if all the terms are acceptable, they sign the contract at a notary's office. The contract will have the international legal power and the terms can be amended in any part of the world. The contact is made in 3 equal copies, 2 are shared between the couple and 1 copy stays at a notary's office.
Duration of the process: 30 minutes.
A fairy-tale legal wedding in a dreamy location of Tbilisi
All-inclusive wedding for 30 guests in the magic place called "Gardenia"
Price: $ 250 per person