Pre-wedding photoshoot – a precious moment for two
Taking photos before the wedding is a new practice, kicking out the old tradition that the couple can't see each other until the ceremony. This gives a couple the freedom and the time to take photos before the wedding so they can celebrate their love story before they officially tie the knot!

Two in love travel to a scenic city of their preference at any time before the wedding and make photos with professional photographer in different charming spots of the city. The couple poses with their wedding outfits on and show their love and affection. The session later takes a form of a photo album that can be shown to wedding guests when the big day arrives.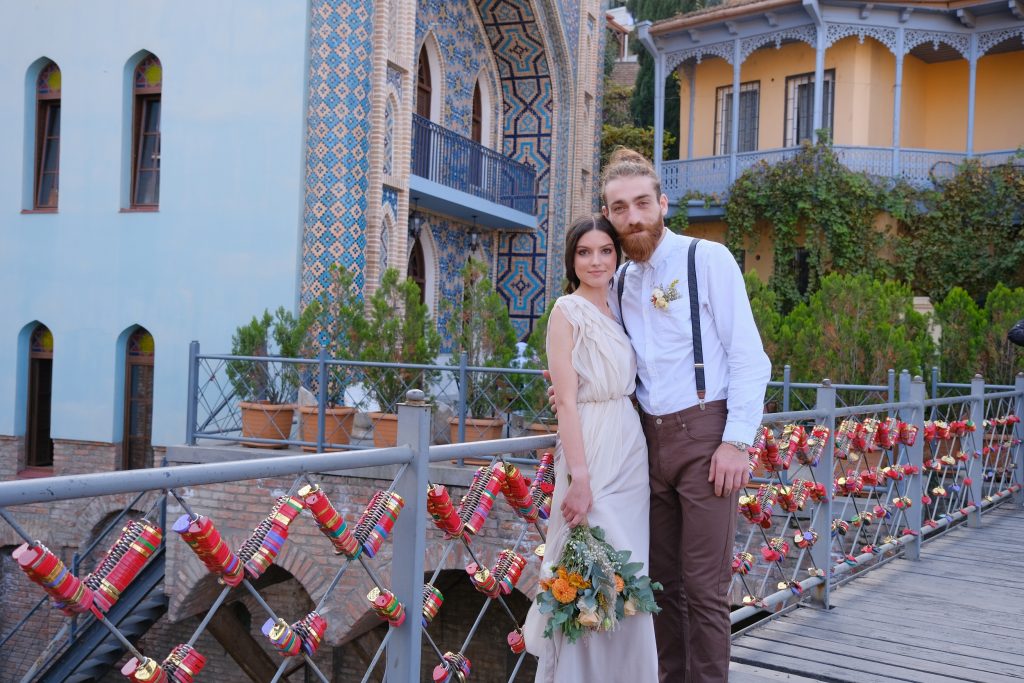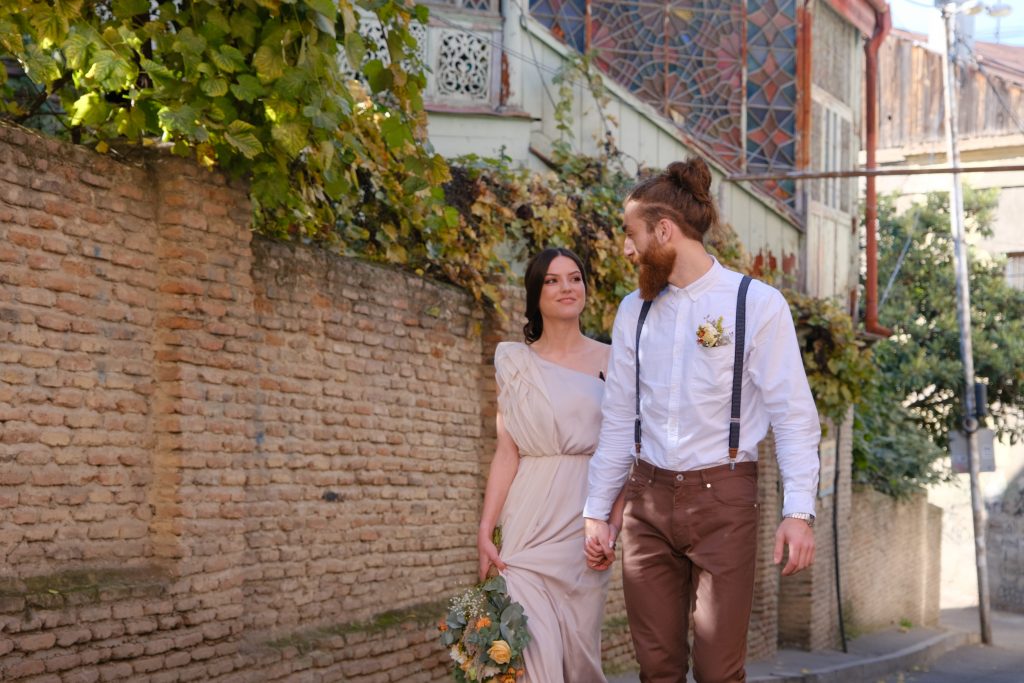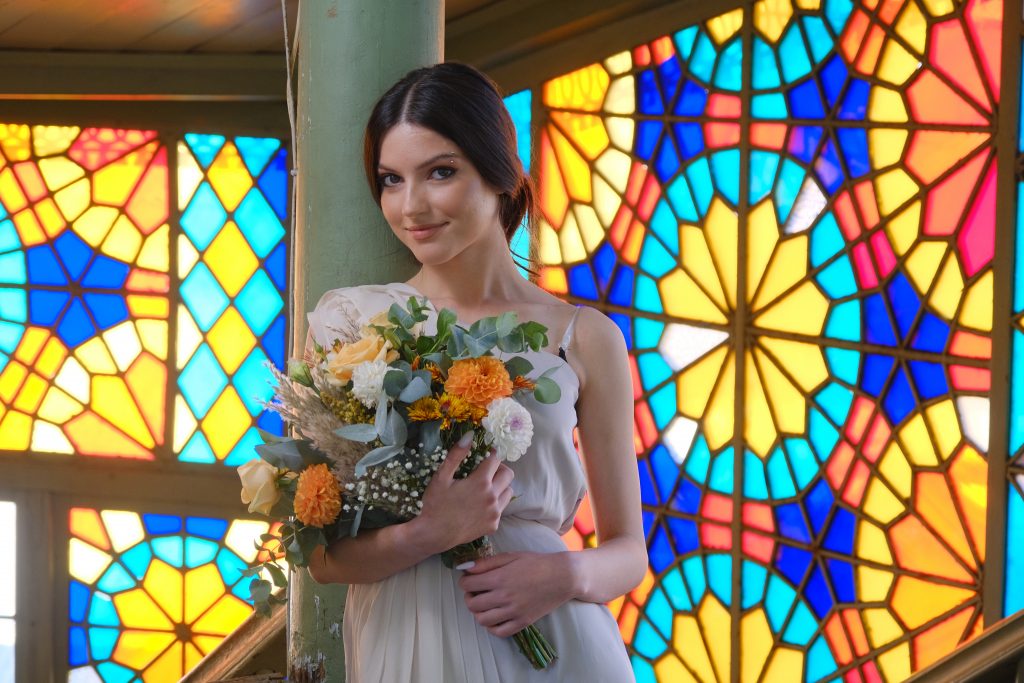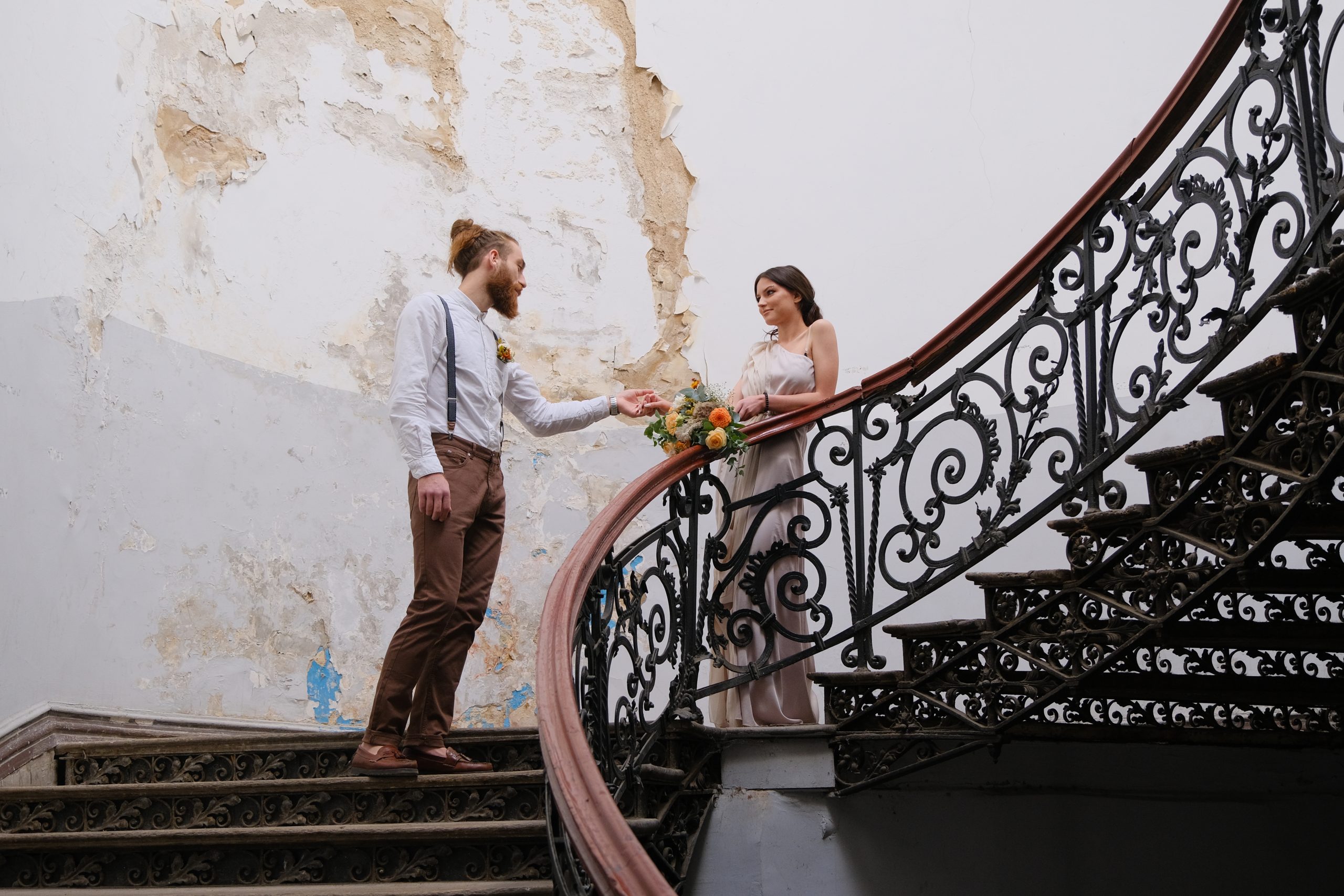 Why pre-wedding shoot is a good idea?
Some weddings are so action-packed that the couple might hardly have enough time to run the full photo session. Ceremony, dinner, and other parts of the wedding leave as little time as to have a mini session with limited number of photographs. Pre-wedding pictures, however, are meant to tell a broader story!
Why Tbilisi?
Along with photogenic spots like Venice, Paris and Santorini, more and more couples choose offbeat locations with fancy atmosphere and romantic vibes. Georgia's capital offers scenic backdrops and unique photo locations with traditional yet modern look.

Cobblestone winding streets, wooden carved balconies with vines, art nouveau architecture, shabby-chic buildings, bohemian neighborhoods, incredible color palette – doesn't this sound magical? Each corner of our atmospheric city does serve as the amazing setting for your pre-wedding photos, so go bold and impress your friends and followers with astonishing pre-wedding pictures.
Tbilisi rivals with European cities not only with its unique look – prices here are fractional in comparison to the world's renowned cities. The all-inclusive photoshoot is pretty much affordable and preserves the quality comparable to the European service level. Click here to see the cost & details of our pre-wedding photoshoot offer and visit our gallery to make certain how eye-catching Tbilisi is.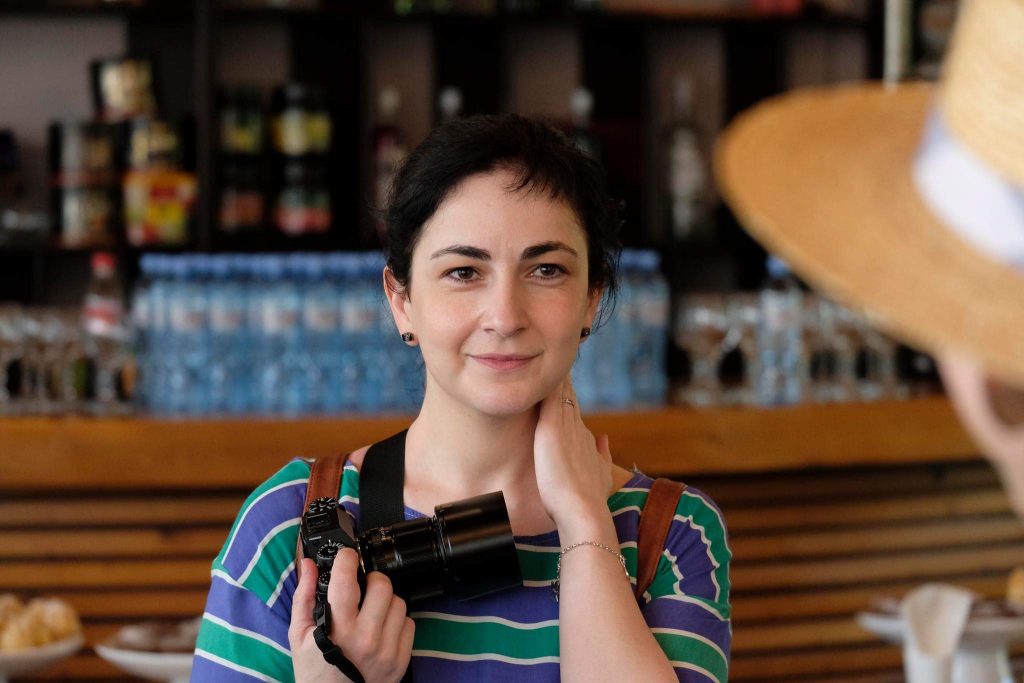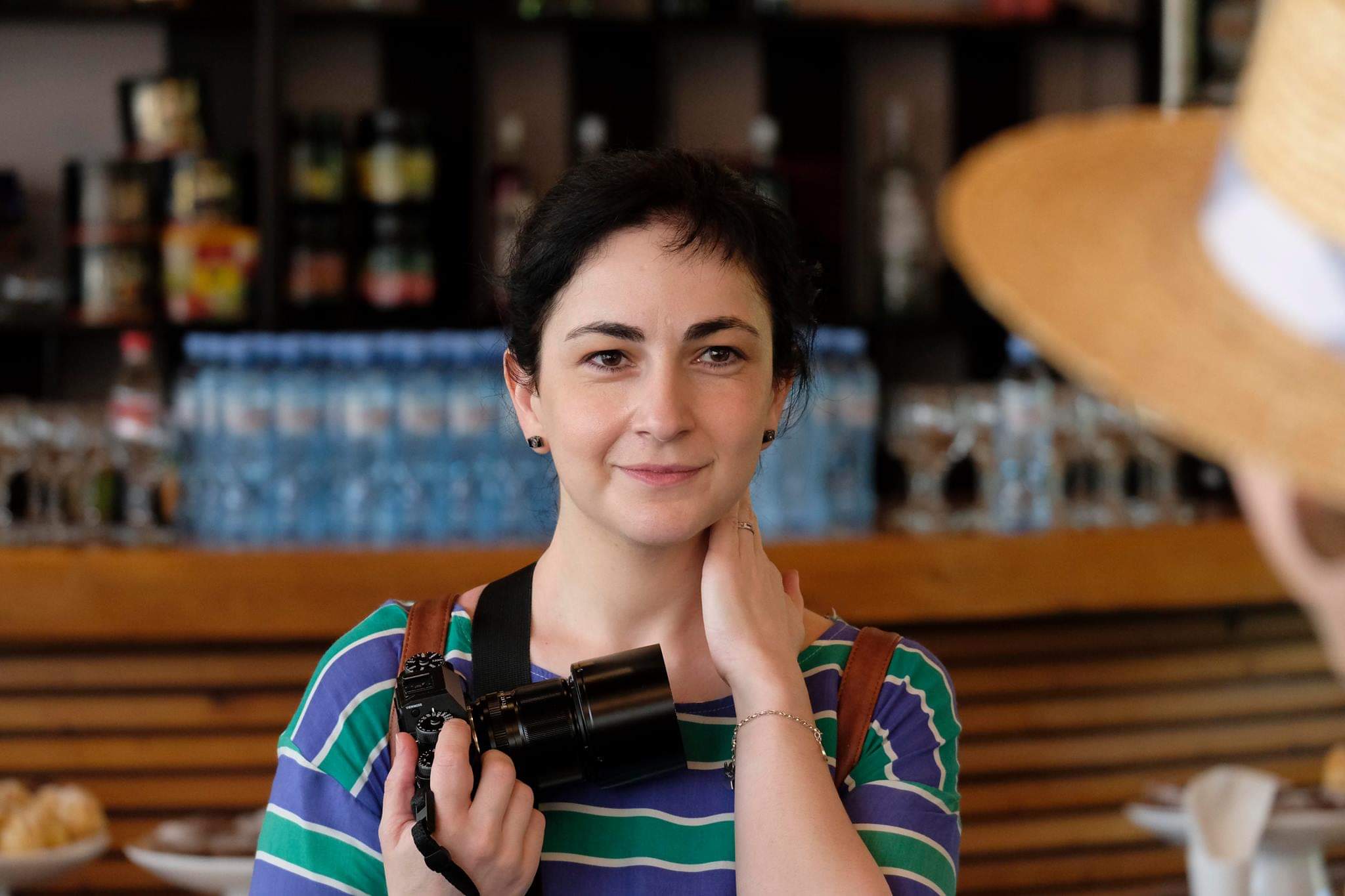 Tamara, our photographer with the decades of professional experience, creates authentically elegant, emotionally-charged images with a perfect balance between candid and artistically directed pictures. She makes natural, soulful, alive photos that our couples will admire for the rest of their lives. Native of Tbilisi, Tamara knows every corner of the capital and suggests the hidden gems along the way that makes her photos truly exceptional.    
Full-service package for your convenience
To relax completely and enjoy the stress-free photo session, we offer you the full-service package including the following:
Concept and design of the session
Selection of route & photo locations
Hair and makeup at your place
A car service to photo locations
Bouquet, boutonniere and other floral arrangements
Professional photographer
A hard-cover printed wedding album with personalized design
Gift-wrap of the album
Postage of the album by DHL, TNT or similar to the country of the couple.
Our additional services include but are not limited to:
A bridal dress selection in a local salon
Airport pick-up
Accommodation
Video service during the photoshoot
A romantic dinner for two after the session