Yes, I do, and I want to make it very special!
Our best-selling service in details.
Overview
Our all-inclusive package "Yes, I do, and I want to capture this special moment" is our most-in-demand service, as couples, traveling to Tbilisi for their marriage registration prefer to make this a special, memorable event full of emotions and excitement!
A ceremony in a wedding hall, flowers, wedding march, champagne, romantic dinner and of course, a professional photo-session in iconic spots of our photogenic city turns an ordinary marriage registration process into something unforgettable!
Document requirements: valid passports and, if applicable, divorce certificate/evidence of common child.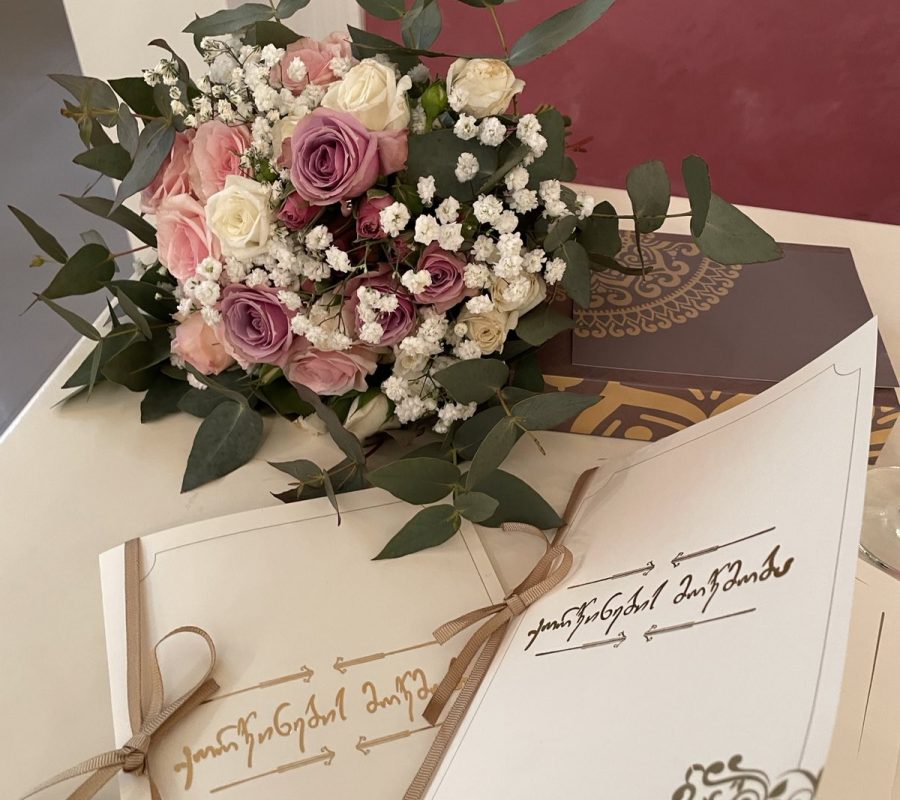 Schedule
The event takes two days (exclusions might apply) provided that your documents (passport copies) are emailed to me for the translation/notarization prior to your arrival.
Day one:
09:00 – appointment in Public Service Hall
I meet you at the PSH in the morning, I already hold your translated documents. We submit your passports, IDs of the witnesses (provided by us) and schedule an appointment in any of the available wedding halls of Tbilisi for the next day. *the best  time for the ceremony is 12:00.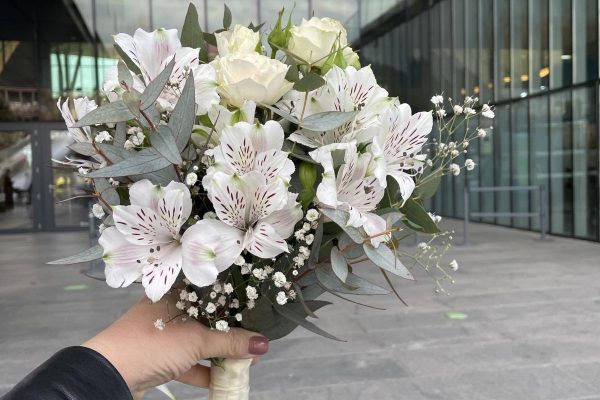 Day two:
09:00 – hair and make-up. Our artist arrives at your location and creates you look that takes about 1,5 hours.
11:30 – our driver arrives, picks you up and takes you to the wedding hall.
12:00 – witnesses and photographer meet you at the wedding hall, shortly starts the ceremony.
12:30 – our driver takes you, our photographer and assistant to the photo locations while I take your wedding certificate to the PSH for its translation and apostille (the certificate is issued in Georgian).
13:00 – 15:00 the photo session takes about two hours. The driver then takes you back to the hotel.
18:00 – as our package includes the one-day translation service, I get the translated certificate from the PSH and bring it to you at your location.
19:00 – romantic dinner for two in one of the top restaurants of the city crowns your marriage registration journey. A personalized menu with the Georgian specialties and a bottle of red/white wine will make your evening a truly special and unforgettable experience.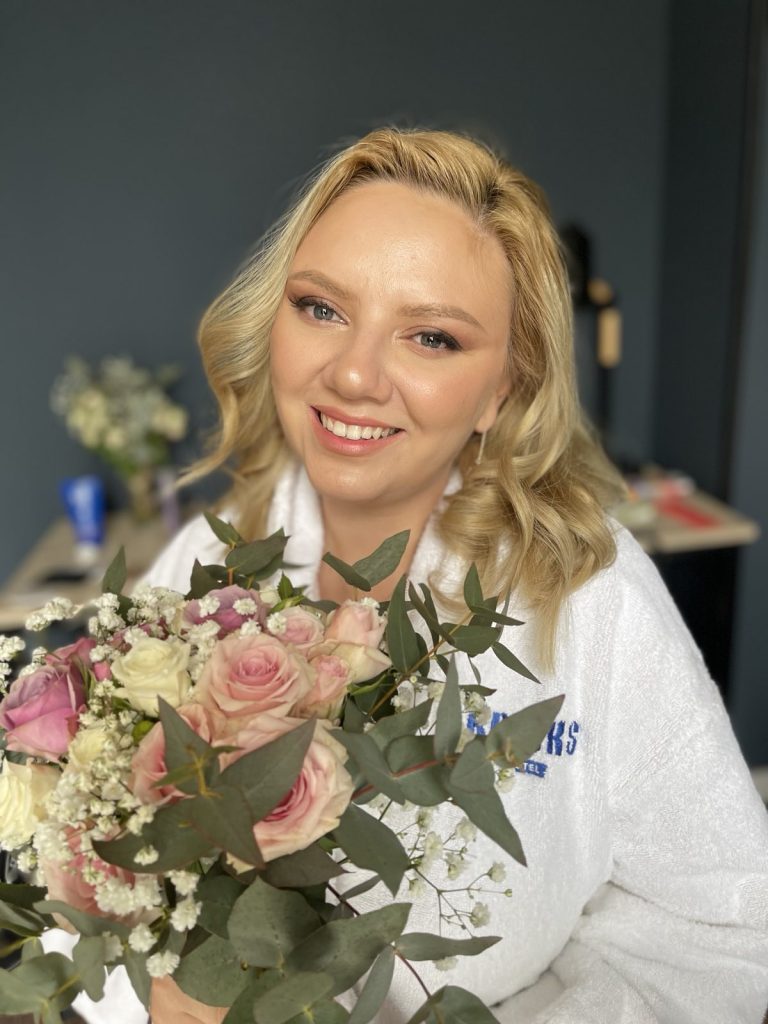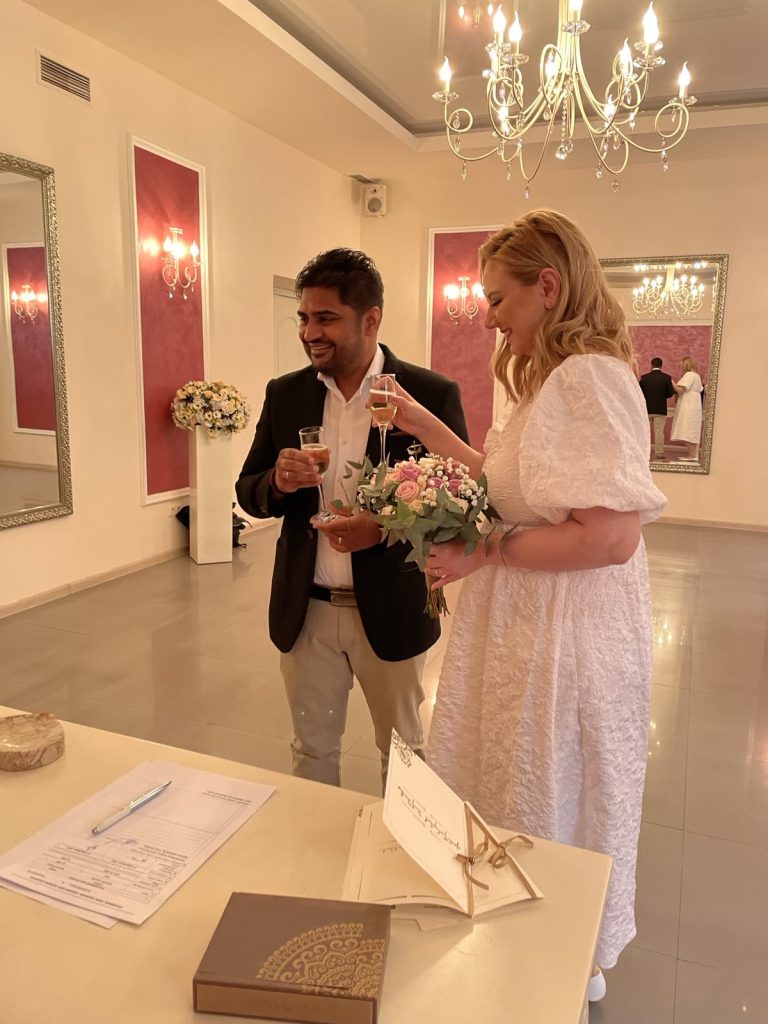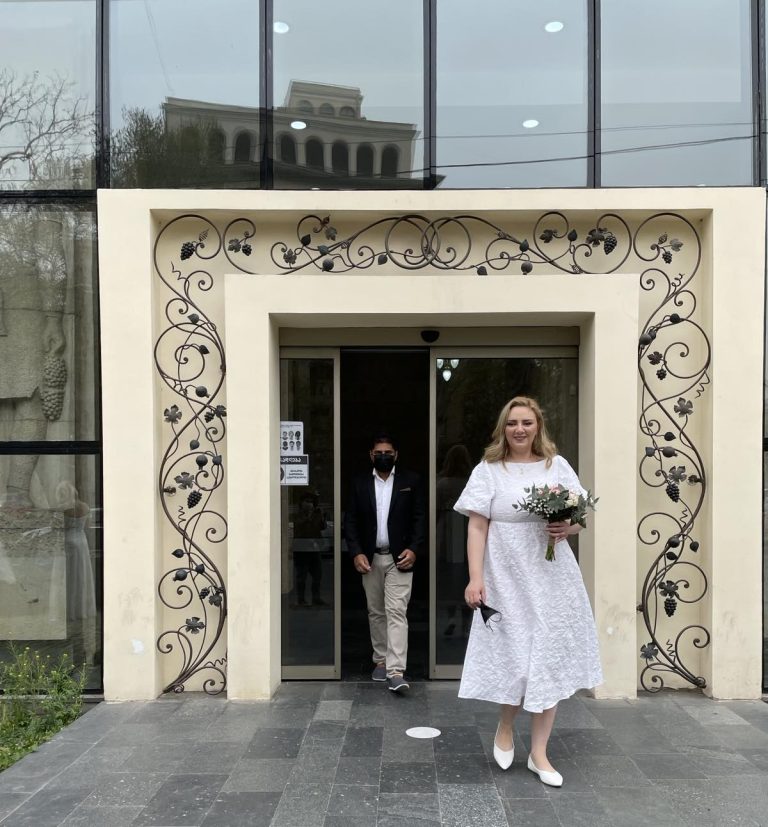 Payment/booking:
Once we agree to work together, you are requested to make a deposit (50%) payment through Western Union, Ria, Wise or other international payment method that best works for you. You will send copies of your passports so I will make them translated and notarized. I book the dates and wait for your arrival. The remainder payment is payable in cash after I deliver the final document to you.
To book the service, please email us on events@muza.ge