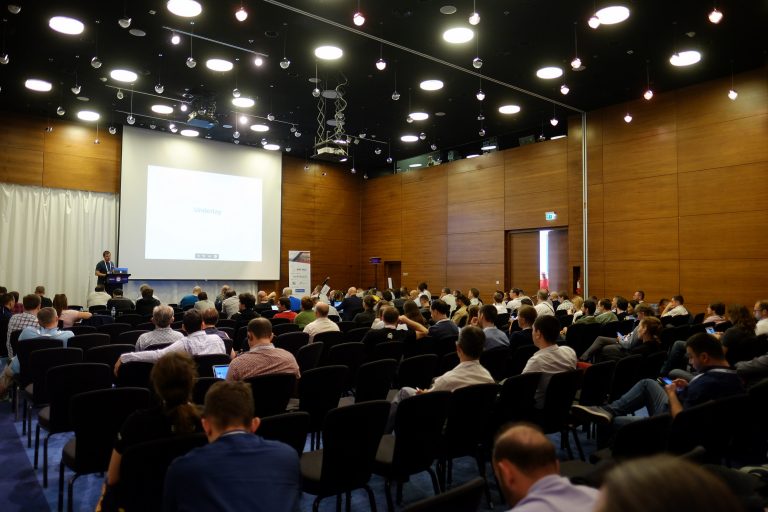 ENOG-16 RIPE NCC Regional Meeting
The international regional 2-day conference hosted by RIPE NCC and co-organized by MUZA.
June 3-4, Radisson BLU Iveria, Tbilisi.
The ENOG-16 regional meeting in Tbilisi hosted 500 members of the global internet community. The goal of ENOG meetings is to give its attendees opportunities of sharing experiences and discussing common interests and ideas. 
MUZA coordinated the planning process and provided the conference with venues, photographers and videographers, live-streaming, transportation, logistic and other services. We managed and coordinated the 2-day meeting making sure the event ran smoothly and met the meeting host quality requirements.