Muza – DMC company in Tbilisi, Georgia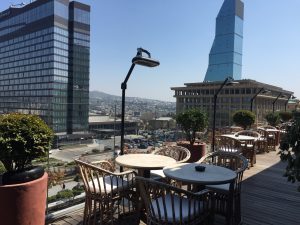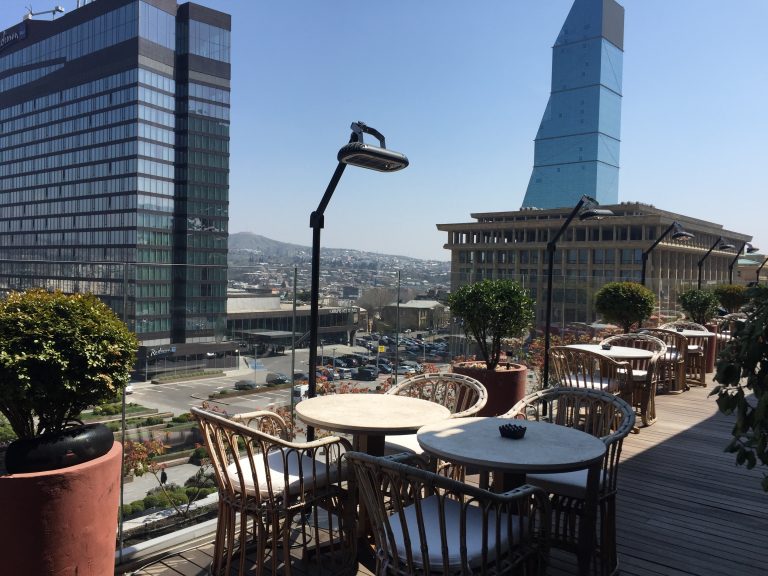 Are you looking for DMC company in Tbilisi, Georgia ?
With the extensive local knowledge, 10+ years of experience, expertise and resources, we can plan and organize international networking events, conferences, exhibitions, seminars or other formal and informal events as quickly, affordably and effortlessly as you might like. 
Georgia, placed on the international map as a safe, attractive, budget-friendly and a virus-safe country, offers a variety of venues perfect for conferences of any shape, size and budget.
From international 5-star hotels to quite unusual, unique venues such as theaters, nightclubs, museums – there's a spot to suit any company or brand. Tbilisi, Black Sea coast cities or towns from other regions can all be the best destination for your conferences or other formal meetings depending on your desires as they offer various appropriate venues which can fit the company's needs.
Muza – the leading DMC agency in Tbilisi, Georgia.
See also: Wedding in Tbilisi, Georgia