RESTRICTION UPDATES: As COVID-19 restrictions are being gradually lifted - hotels, museums, cinemas, theatres, event venues, cafes and restaurants are now open for locals as well as for travelers. However some restrictions remain in force including the curfew from 9 PM till 5 AM all through the country. Cafes and restaurants are closed on weekends, they work only on delivery on Saturday and Sunday. In hotels bars and restaurants close on 9PM too, however guest can remain in lobbies or lounges if they wish.
FLIGHT UPDATES: Wizzair resumes its direct flights from Warsaw and Vilnius to Kutaisi International Airport from April 18, 2021. Tbilisi International Airport receives flights from many directions and operates as usual.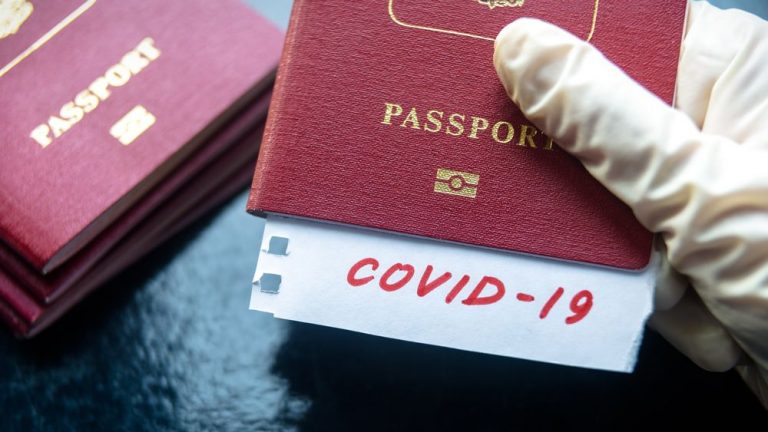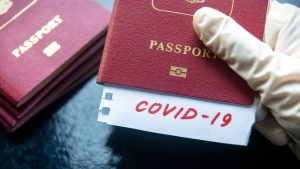 Entry rules for COVID-19 vaccinated visitors
Citizens of all countries traveling by air from any country may enter Georgia if they present the document confirming the full course of any COVID-19 vaccination at the border checkpoints of Georgia. Please note the exception is Republic of India. Passengers from India, regardless the full course of vaccination, shall present a negative PCR test and undergo a mandatory 14-day quarantine at their own expense.
Entry rules for non-vaccinated visitors
All non-vaccinated visitors must travel by air and must provide PCR-examination certificate conducted during 72 hours prior to travel to Georgia. On the third day of their stay they must provide additional PCR-test made at their own expense. Before crossing the border, travelers must complete the special application form indicating the travel history of the last 14 days and contact details (phone, email, etc.). For more details please visit the official website of the Ministry of Foreign Affairs of Georgia.